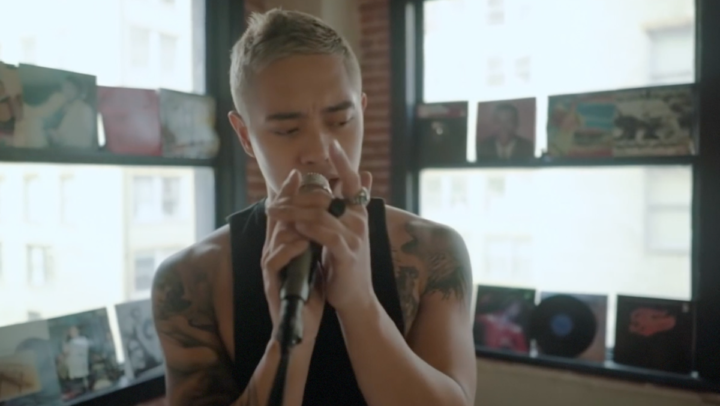 Community, People
Brian Puspos' Marketability Is More Than Dance
Brian Puspos is one of the most talented millennial choreographers and dancers in the world and it's our duty to expose our diverse millennial audience to other industries through a peer's perspective. This community spotlight is all about Brian Puspos. He has worked with and choreographed videos for various popular artists such as Justin Bieber, Chris Brown, Marques Houston, was runner-up on America's Best Dance Crew, and more. Tapping into his vocal talented is making Brian a triple threat of talent marketability combined with his built-in audience and hip entrepreneurship collaborations.
Born and brought up in Houston, Texas by parent ballroom dancers, Puspos's Filipino heritage and black culture upbringing have given him a diverse dance palette in conducting workshops, performances, and choreography around the world getting you to reach your full dance potential. We've been a huge fan Brian's progress over the years involving "influencer marketing" and sick Youtube videos.
The release of his EP entitled Slow Love and Bangin', features Grammy-nominated artist Anderson Paak, Grammy-winning producer collective The Stereotypes (Bruno Mars, Justin Bieber, EXO) and producers Nez & Rio (Schoolboy Q, Tinashe, Vic Mensa). Check out Brian Puspos's unplugged video Murder She Wrote below and lyrics meaning translation by Genius.
comments
comments
We're in the business of bringing people together to better themselves forming a more inclusive world. Entrepreneurs, creatives, influencers, and professionals what's up.
↑ Back to top