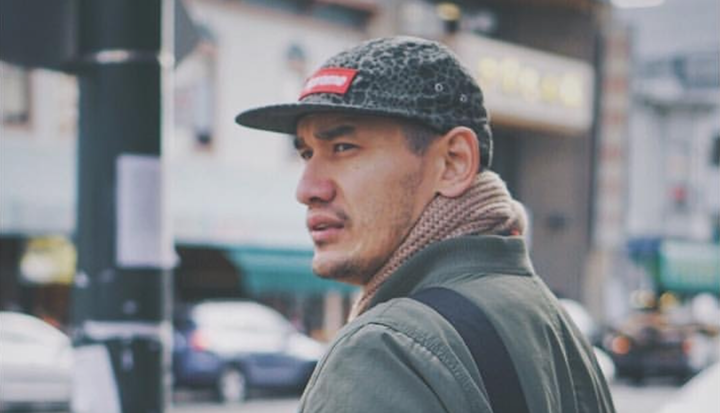 San Francisco
Announcing Je'Medina of Bay Area Disco For Glappitnova
We're super excited to have Je' Medina on Glappitnova's global committee. Je' Medina is the founder of Bay Area Disco, which is a music community doing good for the community. Their unique sound of disco, soul, classic and disco house beats mixed together to create an ultimate groove that keeps you moving all night long! Last year at Glappitnova SF, Je'Medina kept the crowd grooving in the social room.
What's The Glappitnova Celebration About?
Glappitnova is discovery of millennial culture through live events and digital media that feels real. Our mission is building a more inclusive world sharing diverse perspectives and curating raw in-person engaging social experiences getting you outside of your bubble mixing entertainment with learning. During our celebration, we invite and showcase all types of amazing people that typically aren't in the same room in multiple cities around the world at the same time.
Previous Glappitnova participants consist of Crystal Lee (1st runner-up Miss America), Luvvie Ajayi (New York Times best-selling author), Juan Pablo Romero Fuentes (Activist & CNN Hero), Harper Reed (Director of Software Development for PayPal), Andy Herren (CBS' Big Brother Winner), Nicole Suarez (Emmy Winning TV Personality) and +200 entrepreneurs, artists and millennial leaders spanning a variety of industries.
comments
comments
We're in the business of bringing people together to better themselves forming a more inclusive world. Entrepreneurs, creatives, influencers, and professionals what's up.
↑ Back to top