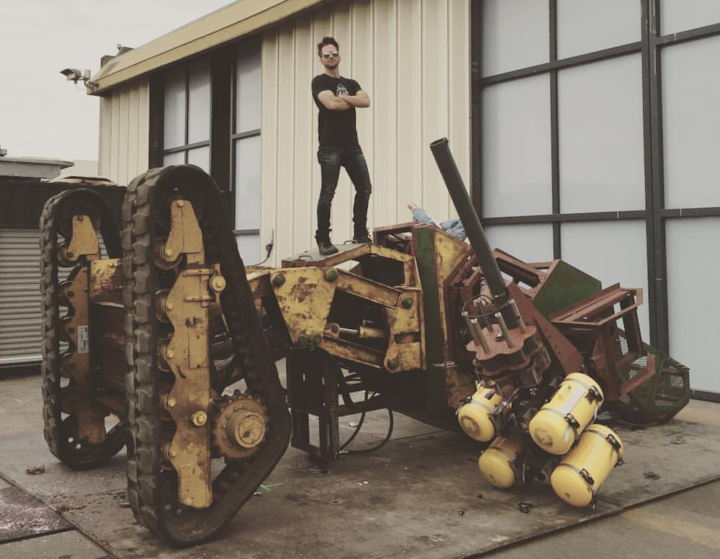 San Francisco
Announcing Matt Oehrlein of MegaBots for Glappitnova Bay Area
Matt and team are creating a league of giant fighting robots blending tech, engineering, and entertainment. It's like WWE for robots.
Glappitnova is known for shops talks blended with entertainment and performances. We are excited to have our Bay Area showcase to be held at Uber with some awesome participants announcements. Let us introduce you to this guy named Matt Oehrlein and get your ticket now for his session.
After earning a Master's degree in control theory & robotics, Matt worked at a high-end research lab in Detroit specializing in advanced control technologies for large hydraulic military vehicles. In 2011, he became President of i3Detroit, Metro Detroit's largest co-working space. Operating out of an industrial park, i3Detroit revitalized an entire neighborhood to support arts and hands-on technology in the community. Matt has also been a repeat competitor in Red Bull's Creation Challenge, a national engineering, and innovation competition. Matt is currently the COO and Co-Founder of MegaBots, Inc. MegaBots is an entertainment company creating a sports league of piloted giant fighting robots.
comments
comments
We're in the business of bringing people together to better themselves forming a more inclusive world. Entrepreneurs, creatives, influencers, and professionals what's up.
↑ Back to top