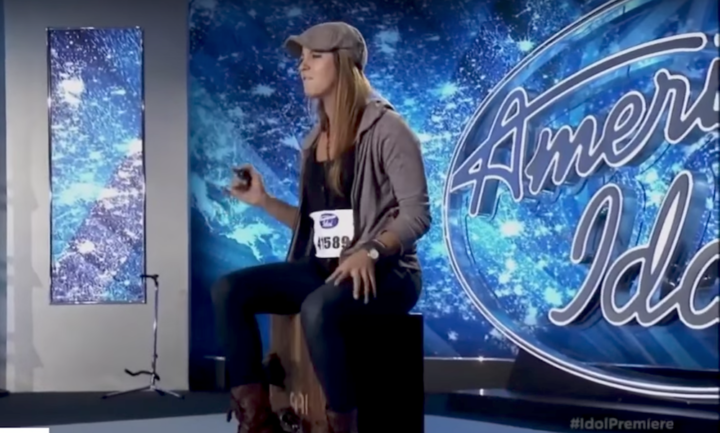 Nashville
Gina Venier To Host Glappitnova Nashville
We're coming to Nashville and Gina Venier is getting the crew ready.
Gina Venier was a participant at Glappitnova Chicago a few years and is doing some incredible things in Nashville. You may recognize here in Nashville's music scene or on American Idol. Check out her set at Glappitnova below and subscribe here for details on the small Nashville showcase. Glappitnova is known for shops talks with panels and performances highlighting millennials spanning all industries but we're adding some Nashville flavor to it.
comments
comments
We're in the business of bringing people together to better themselves forming a more inclusive world. Entrepreneurs, creatives, influencers, and professionals what's up.
↑ Back to top