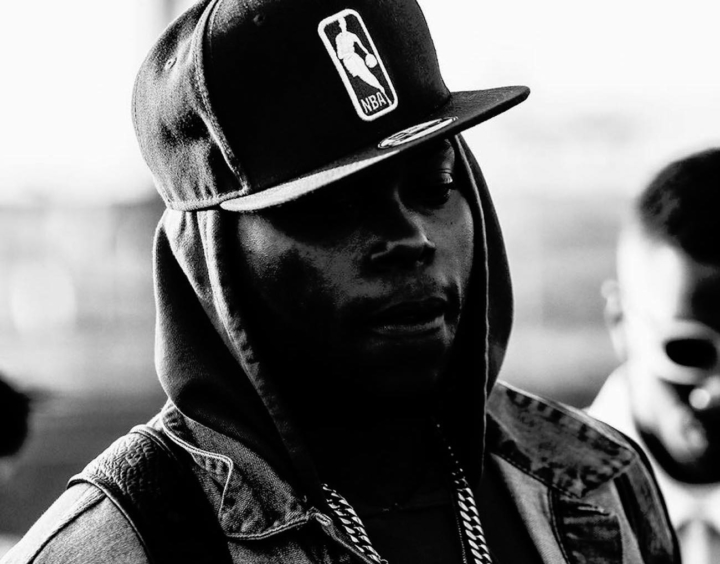 Chicago
Chicago Nightlife and Entertainment Panel Is Set
Moderated by T. Taylor, professionals from various backgrounds will discuss the state of the industry, tips learned, the elephant in the room and much more in the red room 8:00 pm – 8:50 pm right before our Reality vs Reality TV panel with ABC's Bachelor and Bachelorette contestants. Advanced tickets only for this +21 older event and beverages are sponsored by Tito's Homemade Vodka and Lagunitas Brewing Company. Get your tickets below. Use code "article" for 30% your ticket.
At Glappitnova we unite all types of amazing and charismatic professionals spanning all industries that traditionally aren't in the same room and smash those different perspectives inside a hidden warehouse with multiple rooms that are color coated blending storytelling, performances, panels, partying and on-site mentorship. It's our approach to inclusion blending entertainment with learning and culture. Previous participants have been Luvvie Ajayi (NYT Best-Selling Author), Harper Reed (CTO, Obama Re-elections), and you can view some of our previous +200 participants here. Check out some of the participants for this panel of many activities you will have access to.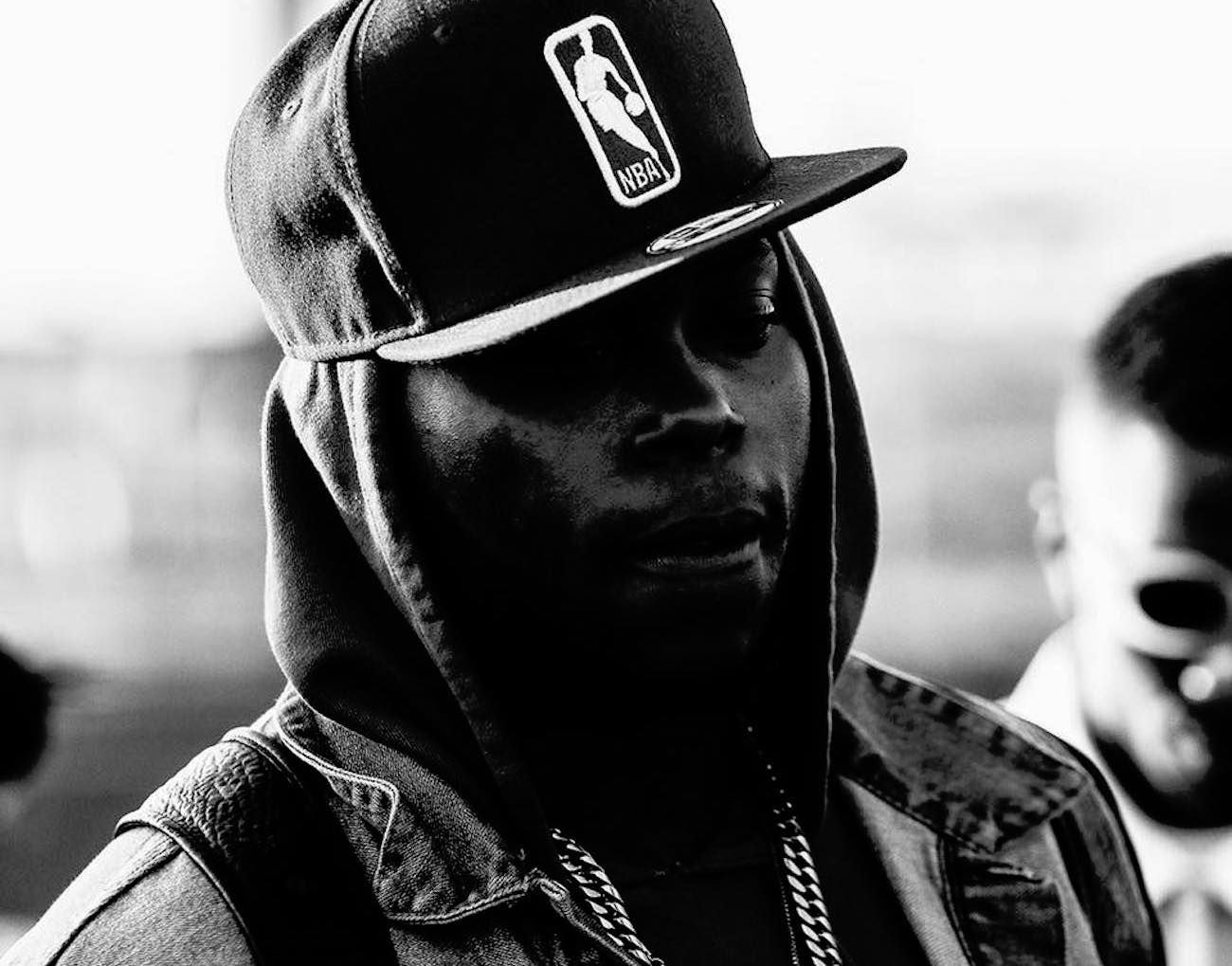 Moderator
T. Taylor is a music executive, RIAA certified Gold (500k Units Sold), entrepreneur, and much more. From working within the A&R division of Bad Boy Ent. owned by Sean Puffy Combs, T.Taylor has branched out in creating his own company Positive Entertainment and is involved with other companies within the music and entertainment industry.
Other Participants
Sandi Robinson
Director of Sales and Events at The Godfrey Hotel
Sandi Robinson serves as Director of Sales and Events at The Godfrey Hotel as well as overseeing day-to-day operations. Robinson joined the hotel team prior to its opening in 2014 as the Senior Events manager and recently got promoted into her current role.
With more than twenty years in the hospital industry, Robinson has mastered the craft of executing successful events and finds the most joy in her work when her clients are happy with their soirees and meetings. Before joining the Godfrey team, Sandi Robinson served as the executive events manager for the Dana Hotel and Spa.
Arturo Gomez
CEO, Big Game Air
Arturo's creative business vision and passion for sports merged to forge the exciting business that is Big Game Air. For more than 19 years, Arturo has been creating hospitality concepts and building strong teams to grow their footprint in Chicago's incredibly competitive hospitality landscape.
Arturo's operational and marketing expertise, industry acumen, and dedication and drive for success have made him one of the most respected professionals in Chicago's hospitality industry. His ability to identify talent and create solid teams has enabled long-term sustained growth for his ventures. At the forefront of Arturo's profitable business partnerships and admired employee relations is his highly effective leadership abilities and customer connections, that have placed his projects at the top of a very short list of consumer and media favorites.
Jearld Gary
President, Singularity
Jerald Gary is Chairman of the Chicago Regal Foundation and a proud product of 79th Street on Chicago's South Side. Prior to purchasing the Avalon Regal Theater at age 29, he created a private equity fund to separately invest in real estate, technology, and businesses in the surrounding community. Before that, Jerald held various roles in enterprise technology management at Chicago-based Electronic Knowledge Interchange and at Killerspin, where he focused on software-enabled optimization of business processes.
comments
comments
We're in the business of bringing people together to better themselves forming a more inclusive world. Entrepreneurs, creatives, influencers, and professionals what's up.
↑ Back to top