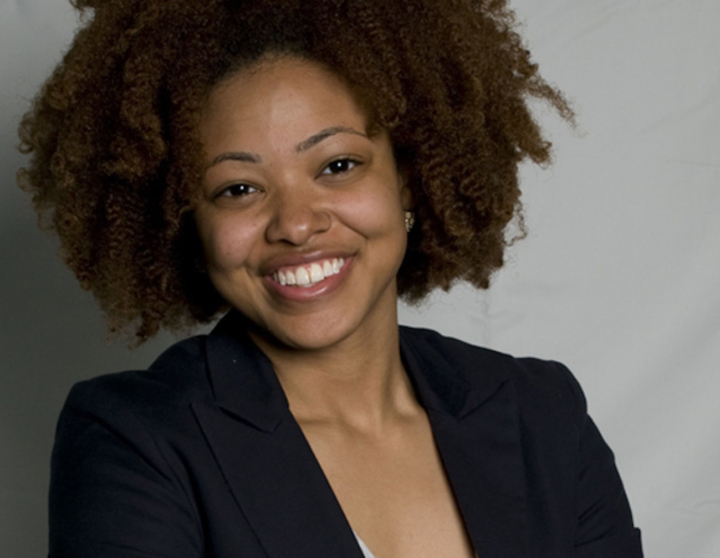 Chicago
Kelley O. Williams CEO of Paige & Paxton is Set For Glappitnova Tonight
Kelley is the co-founder and CEO of the Paige & Paxton Elementary STEM (science, technology, engineering, and math) curriculum. Her set will be 8:15 pm – 8 :25 pm in the blue room.
At Glappitnova we unite all types of amazing and charismatic professionals spanning all industries that traditionally aren't in the same room and smash those different perspectives inside a hidden warehouse with multiple rooms blending storytelling, performances, panels, partying and on-site mentorship. It's our approach to inclusion blending entertainment with learning and culture. Previous participants have been Luvvie Ajayi (NYT Best-Selling Author), Harper Reed (CTO, Obama Re-elections), and you can view some of our previous +200 participants here.
Kelley and her team bring Paige & Paxton to life around the country through books, classroom curriculum and pop-up experiences (make-a-thons) in major cities in the U.S. to expose educators, kids and their parents to STEM education. Kelley was instrumental in leading nationally recognized STEM pipeline programs for girls and youth of color as one of the founding team members of the New York Chapter of Black Girls Code. She was also a lead member of the planning team for #YesWeCode youth hackathons, designed to expose middle and high school students to opportunities in computer science.
comments
comments
We're in the business of bringing people together to better themselves forming a more inclusive world. Entrepreneurs, creatives, influencers, and professionals what's up.
↑ Back to top