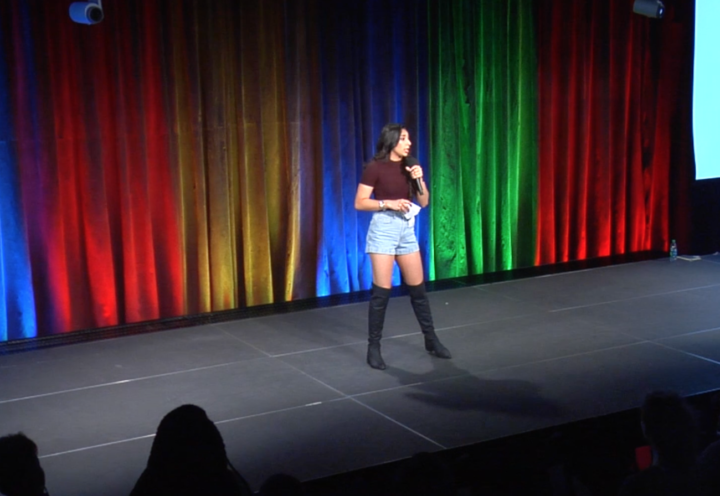 People
Lauren Boyd of Hamilton The Musical Talks About Taking Small Steps
Lauren Boyd talked about doing something everyday that leads you to your destination, whether that's updating your head shots, your resume, or even calling casting directors every single day. Hear her crazy story on getting the Hamilton position, it's pretty awesome.
Lauren Boyd is currently a performer in the Broadway Musical Hamilton, she traveled the world with the First National Tours of Wicked and West Side Story. She later trained as a classical ballet dancer where she attended Inland Pacific Ballet, Pasadena Dance Theatre, American Ballet Theatre, School of American Ballet, San Francisco Ballet, Pacific Northwest Ballet, and Alonzo Kings Lines Ballet. She later trained at Second CityHollywood under the direction of Robert Belushi and starting taking Principal roles at Musical Theatre West, Goodspeed Musicals and currently at Hamilton as an understudy for Peggy Schuyler/Maria Reynolds. She dedicates all of her love and support to her faith, family, and friends.
comments
comments
We're in the business of bringing people together to better themselves forming a more inclusive world. Entrepreneurs, creatives, influencers, and professionals what's up.
↑ Back to top