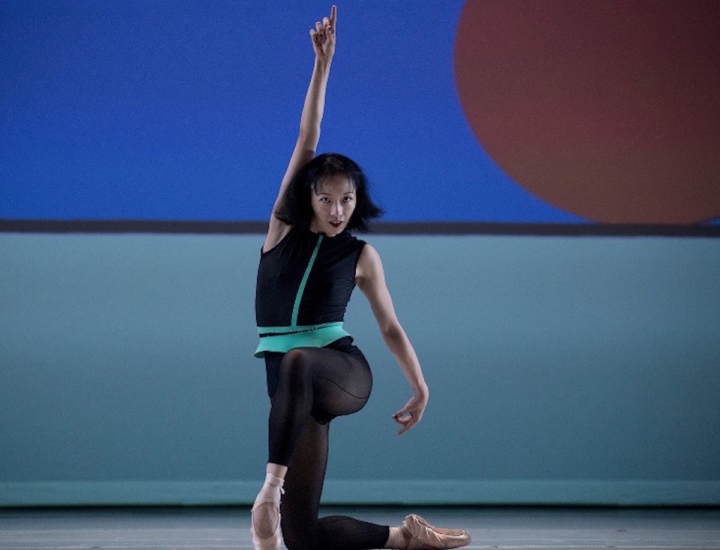 People
American Ballet Theater's Zhongjing Fang Talks Perseverance
Born in Shanghai, China, Zhong-Jing Fang was a winner of the prestigious Prix de Lausanne, joined American Ballet Theatre's Studio Company as a member of the corps de ballet, and much more. Known as Ziggy, she talked about moving to America, getting injured, and finding herself. Of course, there were some selfie moments engaging with the audience.
Photo: © Lucas Chilczuk
comments
comments
We're in the business of bringing people together to better themselves forming a more inclusive world. Entrepreneurs, creatives, influencers, and professionals what's up.
↑ Back to top