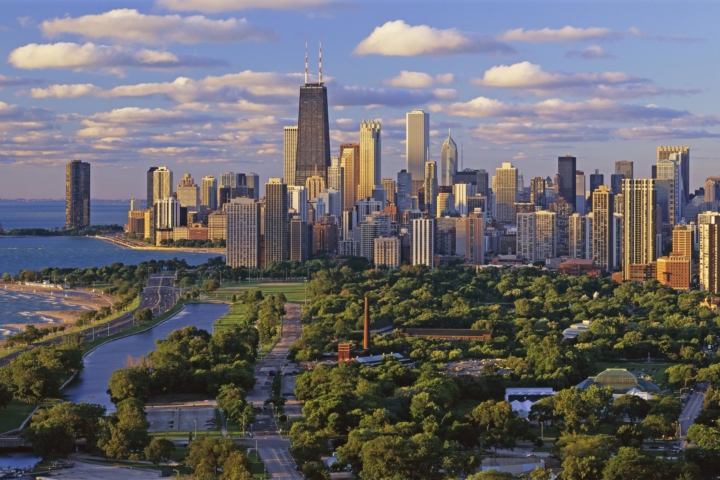 Community
600 People Trying To Bring Amazon To Chicago
Here is the list of the 600 committee members ranging in business, civic engagement, non-profits and more helping to bring Amazon to Chicago. What's lacking are entertainers, athletes, and the little things that give Chicago another competitive edge providing a better work-life experience for Amazon's potential employees. We think the biggest competitors of Chicago are Denver, Toronto, and Columbus.
Amazon Committee by AnnRWeiler on Scribd
comments
comments
We're in the business of bringing people together to better themselves forming a more inclusive world. Entrepreneurs, creatives, influencers, and professionals what's up.
↑ Back to top