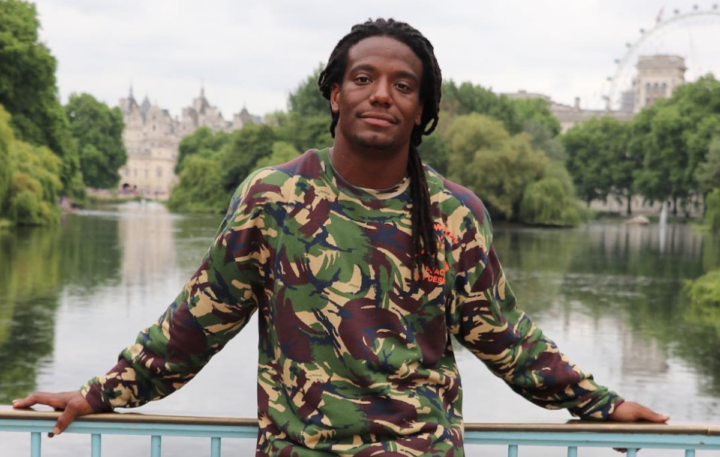 Chicago
Announcing Sergio Brown, Retired From NFL At Age 29 Now A Googler and More
You've seen Sergio Brown on TV, hung out with him and his crew in the audience at Glappitnova and we're super excited Sergio is on the global committee team adding some flair around the world. Sergio recently retired at age 29 from 7 years in the NFL to pursue an amazing opportunity at Google tackling some of the world's biggest issues. CNN recently profiled Sergio on managing money after sports.
He earned his Bachelors in Business Administration from the University of Notre Dame, and Master of Business Administration from the University of Miami highly specialized in marketing. No wonder his impersonation video of legendary WWF Rick Flair has reached millions if not billions of people around the world.
Check out what the Rolex wearin', diamond ring wearin', kiss stealin' Ric Flair had to say about Sergio Brown's out of this world Ric Flair impersonation while he played for the Indianapolis Colts.
comments
comments
We're in the business of bringing people together to better themselves forming a more inclusive world. Entrepreneurs, creatives, influencers, and professionals what's up.
↑ Back to top