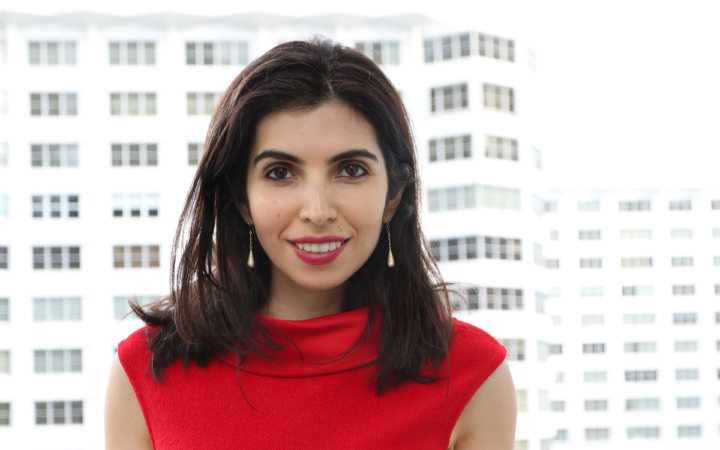 Miami
Announcing Human Resource Rockstar Jacer Collins On Committee
Senior human resource manager at PepsiCo, women empowerment catalyst, diversity and inclusion rockstar are some of the characteristics that describe Jacer Collins. We are super excited to have Jacer on the Glappitnova global committee with expansion to Miami and more markets.
Jacer is an award-winning bilingual (Spanish and English) human resources professional with strong diversified human capital management experiences and a track record collaborating with and influencing senior management and unions. Jacer has extensive knowledge in talent and change management, negotiations, global HR strategy and M&A. One of her ultimate passions is women empowerment and fashion. She is dedicated to helping women grow their career and will be launching her scarf line at the beginning of next year. She considers scarfs as a fashion piece that adds flavor to the overall presence and personality of an individual.
Jacer holds two Master's degrees, one in Human Resources Management and another Political Science and Civic Leadership from the University of Illinois at Champaign-Urbana and completing her MBA from Cornell University. You can keep up with Jacer on Instagram here.
Photo: Black Cat Content
comments
comments
We're in the business of bringing people together to better themselves forming a more inclusive world. Entrepreneurs, creatives, influencers, and professionals what's up.
↑ Back to top