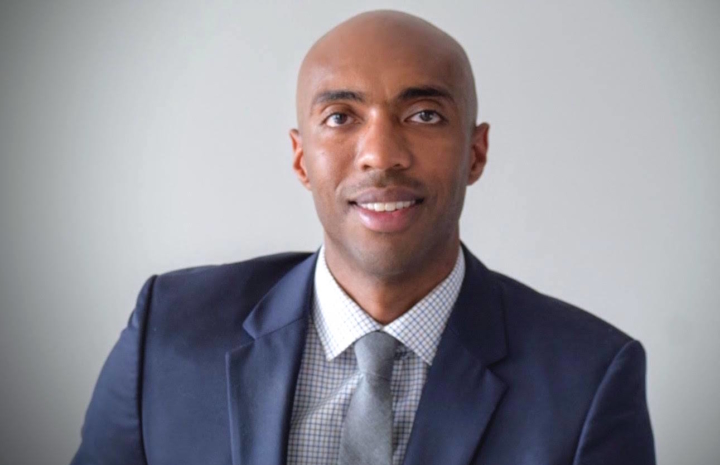 Houston
Announcing Nate Thompson of World Series Houston Astros
Nate Thompson is an Implementation Specialist with the 2017 World Series Houston Astros assisting in the management of internal and external projects for the organization. We are super excited to have Nate on the Glappitnova global committee for Houston, Cleveland, and more city markets.
In his previous role, Nate managed the ticket operations for the Houston Astros where his primary focus was on the strategic implementation of the digital ticket initiative, development of the loyalty program, and improving operational processes.
He joined the Astros in May of 2015 to manage the organization's in-season transition to the Tickets.com ProVenue ticketing platform. Prior to joining the Astros, Nate worked with the Cleveland Indians where he was responsible for managing, researching, and implementing emerging technologies that supported organizational efforts to improve the fan experience and increase revenue.
Nate graduated from the University of Cincinnati with a BBA in Marketing and earned an MBA from the Sports Administration program at St. Thomas University in Miami, FL. Currently, he's also studying to become a certified Project Management Professional and in the process of developing a fitness & sports philanthropy business with his brother, a personal trainer in Miami.
comments
comments
We're in the business of bringing people together to better themselves forming a more inclusive world. Entrepreneurs, creatives, influencers, and professionals what's up.
↑ Back to top