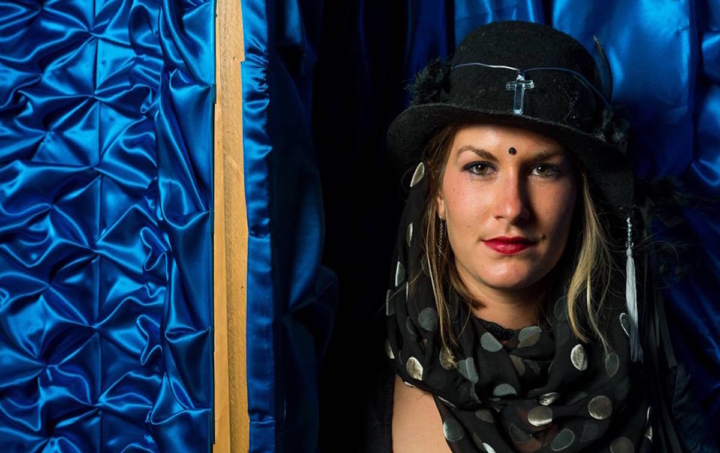 Chicago
From Burning Man to TEDx, Announcing Producer Annie Coleman On Committee
Annie Coleman is an event producer, world traveler, and creative community builder from Burning Man to fashion brands. She was also a Co-Creator of the La Calaca Festival in San Miguel de Allende Mexico. We are super excited to have Annie on the Glappitnova global community helping to highlight more artists in various cities.
Annie was the moderator at Glappitnova Chicago this previous July on our "Building Inclusive Communities" panel which provided solutions on getting a seat at the table while tackling the elephant in the room. She is heavily involved within various creative communities, was a producer for TEDx BlackRock City and worked with the Burning Man community as an artist project manager.
Photo Michael Amici
comments
comments
We're in the business of bringing people together to better themselves forming a more inclusive world. Entrepreneurs, creatives, influencers, and professionals what's up.
↑ Back to top