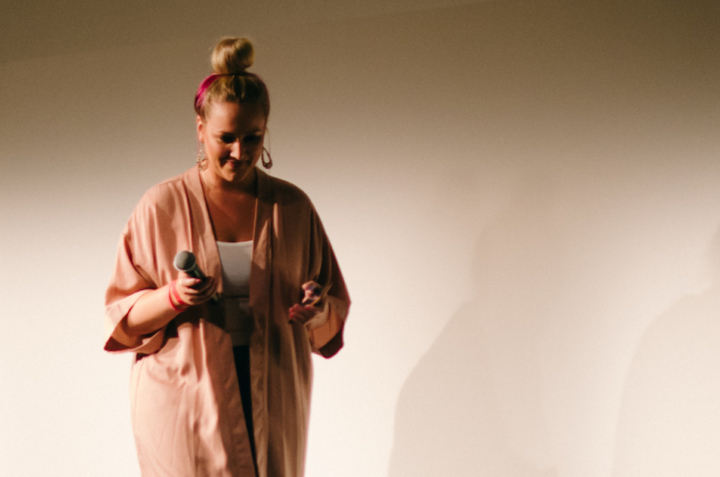 San Francisco
Announcing Community Strategist Kelsey Cox on Committee
Kelsey Cox was the host at Glappitnova San Francisco, a participant a few years ago, and is involved with empowering women of diverse backgrounds. We are super excited to have Kelsey on the Glappitnova global committee.
Kelsey is an avid digital marketer who believes we're each our own brand. Outside of corporate America, she's an active Board Member for the non-profit Sol Sisters, Inc; where she manages all of the Marketing & Social Media. She loves taking selfies, networking, traveling and the gym.
Kelsey earned her Master's of Science in Technology from Eastern Illinois University.
comments
comments
We're in the business of bringing people together to better themselves forming a more inclusive world. Entrepreneurs, creatives, influencers, and professionals what's up.
↑ Back to top