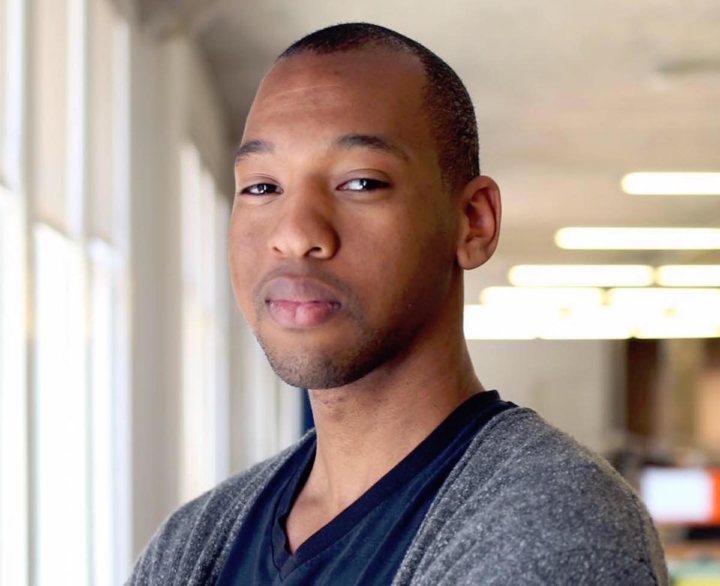 San Francisco
Announcing, Designer, Creative, Lecturer, Jason Campbell on Committee
Jason Campbell was a participant at Glappitnova San Francisco discussing the disconnect between academia and professional practice. He's also the co-creator of ELL San Francisco. ELL is a collective group of artists, architects, designers, performers and entrepreneurs interested in working creatively and together across different mediums and disciplines. We are super excited to have Jason on Glappitnova's global committee.
As a practicing architecture and photography professional in San Francisco, he's realized that their needs to be more creatives, more discussions, more exhibitions, and more space to create and facilitate societies encounter with rigorous work.
He earned his Bachelors of Science in Architecture from the University at Buffalo, and a Master of Architecture from the University of California, Berkeley College of Environmental Design.
comments
comments
We're in the business of bringing people together to better themselves forming a more inclusive world. Entrepreneurs, creatives, influencers, and professionals what's up.
↑ Back to top