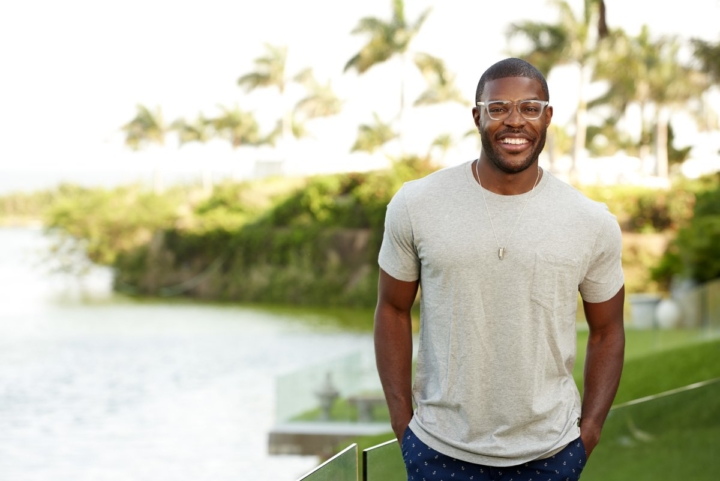 Chicago
Announcing Reality TV Star Diggy Moreland on Committee
Diggy Moreland is no stranger to the Glappitnova community and we are super excited to have him on the Glappitnova global committee. Kenneth Moreland aka Diggy, is a senior analyst, the fan favorite on ABC's The Bachelorette Season 13 and participant in Bachelor In Paradise.
This former Illini is known for voicing his opinion about racism occurring on the show, being a proud feminist, and has been heavily involved with the Glappitnova community over the years. Diggy earned a Bachelor's and Master's of Science in Accountancy from the University of Illinois Urbana-Champaign.
Photo: Bob D'Amico/ABC
comments
comments
We're in the business of bringing people together to better themselves forming a more inclusive world. Entrepreneurs, creatives, influencers, and professionals what's up.
↑ Back to top