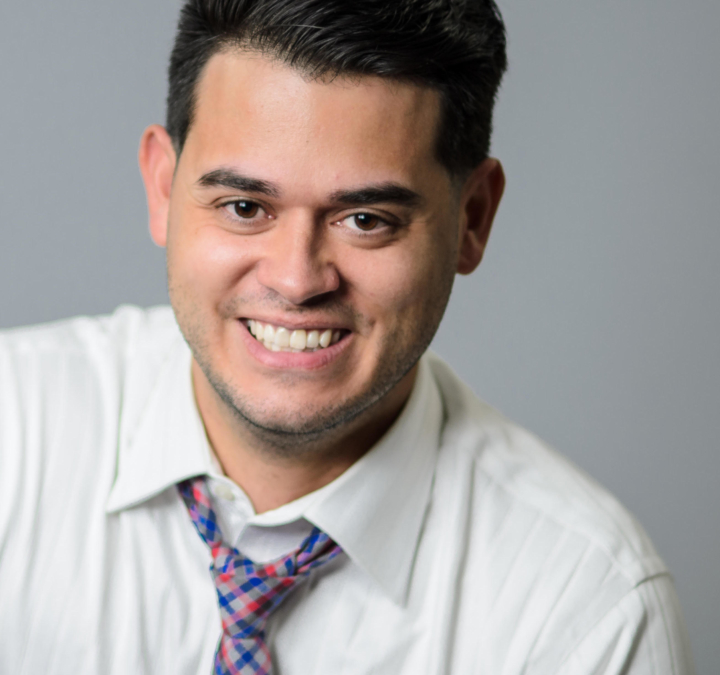 Chicago
From Urban Planning to Public Policy, Announcing Jose Ramos on Committee
Jose Ramos is no stranger to the Glappitnova community being involved at the first ever Glappitnova in 2013. We are super excited to have Jose on the Glappitnova global committee.
Jose Ramos currently works with Community Investment Corporation (CIC) as a Woodlawn Development Associate focusing on the City of Chicago's Micro-Market Recovery Program (MMRP) and the Renew Woodlawn program. Both programs are geared towards homeownership, neighborhood stabilization, and overall community development in the Woodlawn community.
Mr. Ramos earned a Bachelor's of Arts in Urban Planning from the University of Illinois at Urbana-Champaign and his Master's of Science in Real Estate from Roosevelt University.
comments
comments
We're in the business of bringing people together to better themselves forming a more inclusive world. Entrepreneurs, creatives, influencers, and professionals what's up.
↑ Back to top