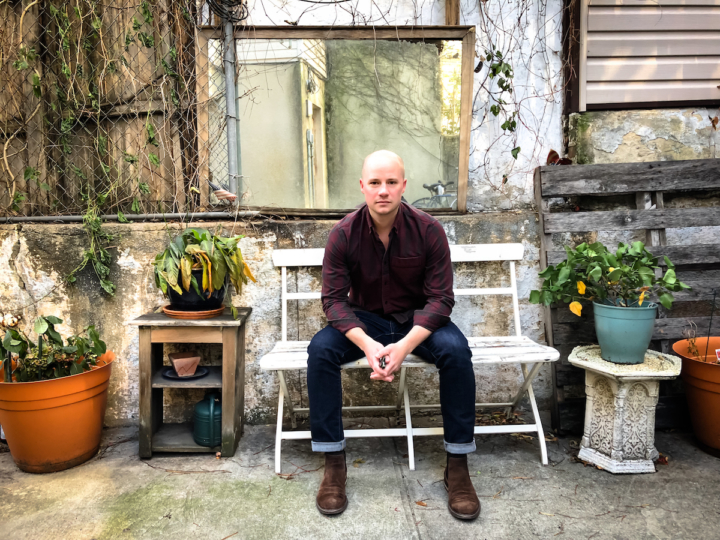 New York
Announcing Preston Welker of Skidmore, Owings & Merrill on Committee
Preston Welker has been around for many years before it was even called Glappitnova and has experienced the growth of Glappitnova as an attendee to host in multiple cities. We are super excited to have Preston on our global committee helping to build a more inclusive world.
Preston Welker is a New York-based designer and the founder of Creteur, an umbrella for creative experimentation in media ranging from sculpture to fashion. Born and raised in Illinois, Preston received his M.Arch from the University of Illinois in Chicago and went on to work at the architecture firmSkidmore, Owings & Merrill LLP, where he is engaged in a number of large-scale projects throughout the globe.
Through both Skidmore, Owings & Merrill LLP and Creteur, Preston is interested in exploring questions of iconicity, scale and materiality.
comments
comments
We're in the business of bringing people together to better themselves forming a more inclusive world. Entrepreneurs, creatives, influencers, and professionals what's up.
↑ Back to top