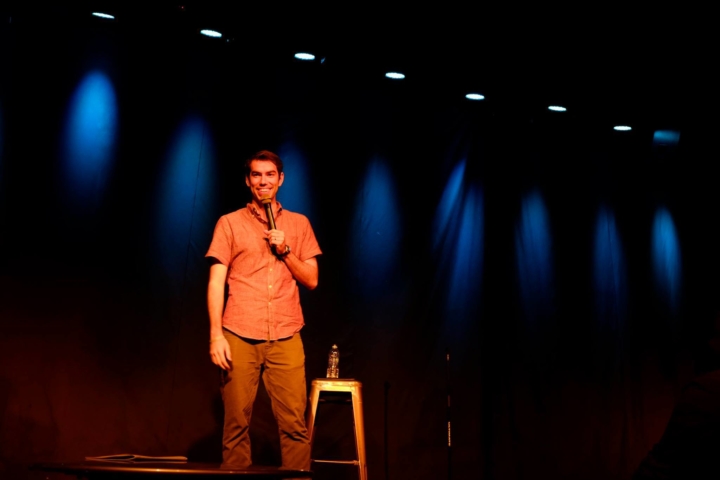 Los Angeles
From VICELAND to TEDx, Announcing Esteban Gast of Scriptd on the Committee
From VICELAND to Glappitnova, Esteban Gast is a creator that empowers other creators at the intersection of education and entertainment. Very familiar with the Glappitnova community, we are super excited to have him on the global committee helping to develop various city markets especially Los Angeles.
He recently was the program director of Kala Yala Institute located in an off-the-grid jungle of Panama that was aired on VICELAND called Jungletown. Outside of figuring it out, he is now the Co-Founder and Coo of Scriptd which is advancing the narrative journey by connecting talented writers with fans and the community to help find, promote and actualize film and TV's next big scripts.
Being a former educator at the University of Illinois Urbana-Champaign, Esteban speaks, both silly and serious, at high schools, colleges, comedy clubs, and conferences. You can check out his TEDxUIUC talk here and can read some of Estaban's old Glappitnova posts here.
comments
comments
We're in the business of bringing people together to better themselves forming a more inclusive world. Entrepreneurs, creatives, influencers, and professionals what's up.
↑ Back to top