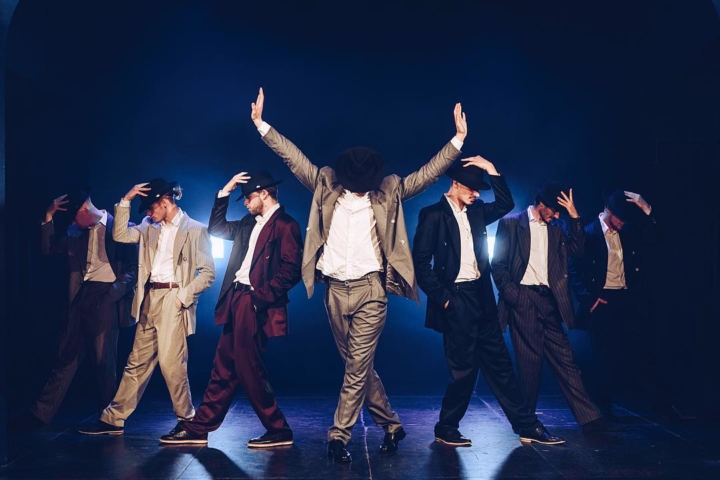 Community
Sick Michael Jackson Routine by a Mechanical Engineer?
Who says this mechanical engineer turned dancer-choreographer don't have moves. Aleš Trdin from Slovenia puts together an incredible Smooth Criminal composition inspired by the great Michael Jackson. Dancers include Ziga Jurecic, Tim Klemencic, Jan Marlot, Miljan Nojic, Aljosa Moderndorfer, Nejc Darovec. Go Aleš!
comments
comments
We're in the business of bringing people together to better themselves forming a more inclusive world. Entrepreneurs, creatives, influencers, and professionals what's up.
↑ Back to top